8 Amazing Pitstops for Your European Travels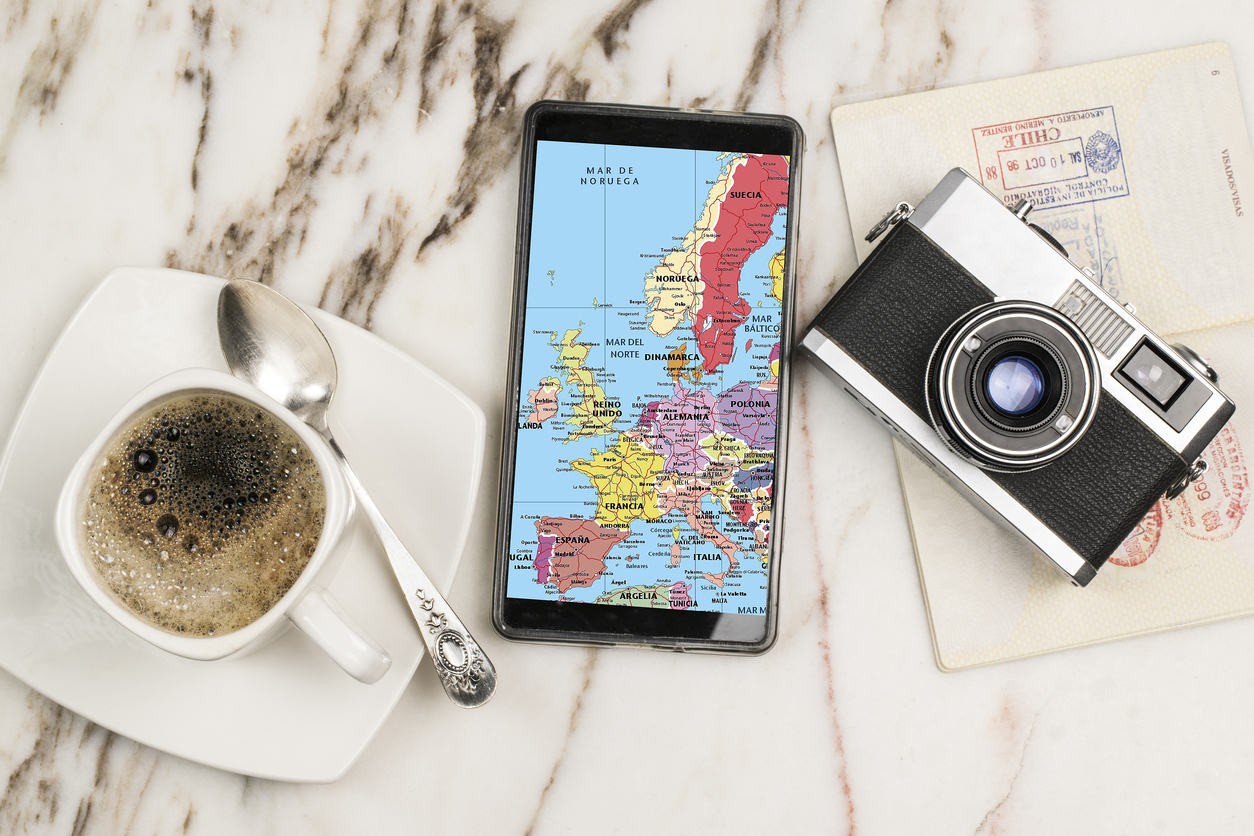 From Paris to Moscow, a trip through Europe is on most people's bucket list. There's snowy mountains in Switzerland and sunny beaches in Greece, not to mention millennia of history scattered throughout. Below, Corinthia Hotels lists a range of eight top destinations you simply have to stop off at.
1. Budapest
On the banks of the Danube is Hungary's largest building: the impressive Hungarian Parliament Building. It's Gothic Revival style includes a central dome, some ten courtyards and 27 gates and it's unsurprisingly one of the city's major landmarks. Saint Stephen's Basilica comes close to it in height and these two tourist attractions draw the crowds.
But there are so many sightseeing opportunities in this historic riverside city. The river splits the city in half, into Buda and Pest and on either side there is ample opportunity for down time, in the shape of hot springs and baths that date back more than 2,000 years to the Romans. The Turks added their baths and today the city is known for the healing effects of its thermal waters. Corinthia Hotel Budapest offers a glimpse of a bygone age as the hotel's original 19th century spa has been restored to reflect its former grandeur while simultaneously offering ESPA's cutting-edge treatments and technologies.
First opened in 1896 as the Grand Hotel Royal, today the Corinthia Hotel Budapest is one of the grandest hotels in the city and is a landmark in its own right, with impressive neo-classical façade and imposing six-storey atrium.
Some 400+ luxury rooms, over 30 suites and more than 20 apartments form the core hotel offering, plus the largest conference facilities of any of Hungary's five-star hotels. Four elegant eateries and two destination bars complete the picture.
Next: Lisbon
[pag]