8 of the Most Amazing Hotels in the World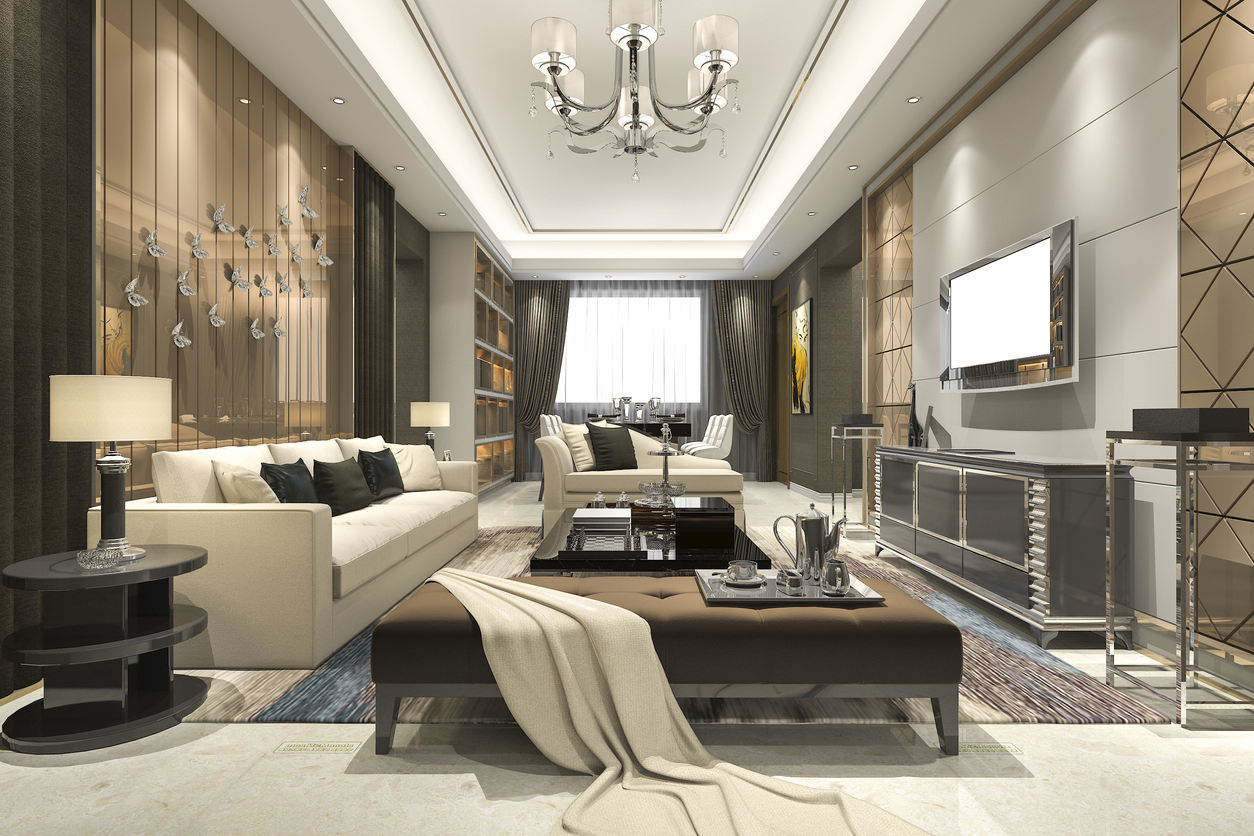 Founder of PK's List and avid traveller, Philippe Kjellgren has deservedly earnt the title of having one of the most respected opinions in the travel world, thanks to his extensive connections with luxury hoteliers worldwide, his eye for detail, experience working with likeminded people and his accomplishments in life thus far. Author of 7 travel books and founder of the Kiwi Collection, Philippe set about creating one of the world's most trusted travel clubs a few years ago – PK's List, whose 'Elite Membership' includes royal families, dignitaries, HNWI, VIP's and celebrities.
In 2007, Forbes magazine hailed Philippe's books and hotel knowledge as 'to luxury hotels, what the Michelin Guide is to restaurants'. To honour this and continue to only offer his members the very best hotel recommendations worldwide, Philippe has embarked on an 800-day trip around the world, to personally vet each and every hotel which appears on PK's List and to determine the 'money can't buy' services that he can offer his members. Philippe is currently populating his newly launched smartphone app as he travels, only listing the very best hotels.
He is also documenting his trip on his Instagram feed (@pkslist) so that members can track his travels and build their own bespoke trips from this.
Philippe says: "Being fortunate enough to call this my job and having visited 139 countries and most of the world's most stunning hotels has allowed me to really hone in on what makes a truly exceptional hotel. Sometimes it can be the heritage and architecture of a hotel, other times the service and experiences they offer, whilst another could simply be the barefoot luxury elements. As a result of my travels, I would say that the following hotels are some of my personal favourites."
1. Upper House, Hong Kong – for the ultimate service experience
A calming contemporary hotel, The Upper House is a serene and relaxing find within the bustling city of Hong Kong. Upper House's Guest Experience Team offers an individual and personal approach to their guests, with round the clock service. Whether it be top recommendations for the city, or booking a table at the best restaurants, the reception at Upper House can help you with every need.
2. NIHI Sumba, Bali – visit here to learn to surf at one of the best barefoot luxury resorts in the world
Awarded number 1 hotel in the World, NIHI Sumba Island is host to one of the world's most exclusive waves, even for the most experienced surfer it presents a challenge. To maintain some of the most exclusive surfing experiences, Nihi Sumba limit the wave to ten registered surfers per day. Nihi Sumba offer its guests a luxurious haven for adventure, freedom, curiosity and passion.
3. Time + Tide Miavana, Madagascar – the new frontier of luxury in Madagascar
Madagascar's first 5 star eco luxury accommodation, Time + Tide Miavana is the new frontier of luxury on the island. In the Malagasy language, Miavana means 'to bring together' and the team do exactly this. Designed by award winning architects, the lodge fits perfectly and subtly into the environment, whilst still offering a high level of luxury. Surrounded by white sand beaches and crystal blue waters, Miavana have honoured the island's remote destination whilst offering their guests a luxurious sanctuary to relax and unwind.
4. Ett Hem, Stockholm – one of the worlds most spectacular boutique hotels
Ett Hem is situated in a blissfully quiet, residential area of Stockholm. Originally a private residence in 1910, Ett Hem sticks to this with a delightful home from home setting, whilst offering all that a 12-bedroom, stylish hotel should. Ett Hem is the epitome of Scandinavian chic and style, with an elegant combination of smart interiors, knowledgeable staff and delicious cuisine, the hotel is a must when visiting the city.
5. Greenwich hotel in TriBeCa, New York- a discrete elegant address in New York
Co-owner Robert De Niro worked alongside Axel Vervoordt to create the individual, elegant design of the beautiful Greenwich Hotel in TriBeCa, which is shown through the sheer level of style and luxury. The stunning 88 bedroom hotel, of which no two are the same, demonstrate a wide range of cultural influences and unique patterns. The Hotel's Shibui Spa's philosophy is one of balance – between the nature and the city, in which the Greenwich Hotel minimal and natural designs demonstrates perfectly.
6. Post Ranch Inn Big Sur, California – views don't get more dramatic
The Post Ranch Inn Big Sur guarantees the most stunning and dramatic views of the Californian coastline. Set amongst cliffs, mountains and panoramic ocean views, Post Ranch has been built solely with the environment in mind. The mountain-side houses curve around old-growth trees, some of which are built on nine-foot stilts to protect the roots below. Made from reclaimed wood, glass, steel and stone, the ranch sits perfectly with the surrounding nature.
7. Esencia, Mexico – a stylish retreat close enough to the fun in Tulum, yet far enough away to relax and unwind
The 50-acre estate between Tulum and Playa del Carmen is a stylish retreat close enough to the fun and excitement in Tulum, yet far enough to truly relax and unwind in the serene location of the luxury retreat. The pristine white-sand beaches and turquoise waters alone are enough to restore and rebalance the mind, body and soul.
8. Uxua, Brazil – the ultimate beach paradise found
Uxua is set amongst Trancoso's 24 kilometres of stunning coastline, which includes eight spectacular beaches, all of which are tucked under towering cliffs or alongside luscious rainforests. UXUA provide only the highest of beach luxury, with an authentic, natural touch which provides the ultimate beach paradise. A restored antique fisherman boat topped with a thatch roof demonstrates the sustainable and effective restoration of the entire resort.