Eat Sleep Work Retreat – Offer Your Employees a Taste of Adventure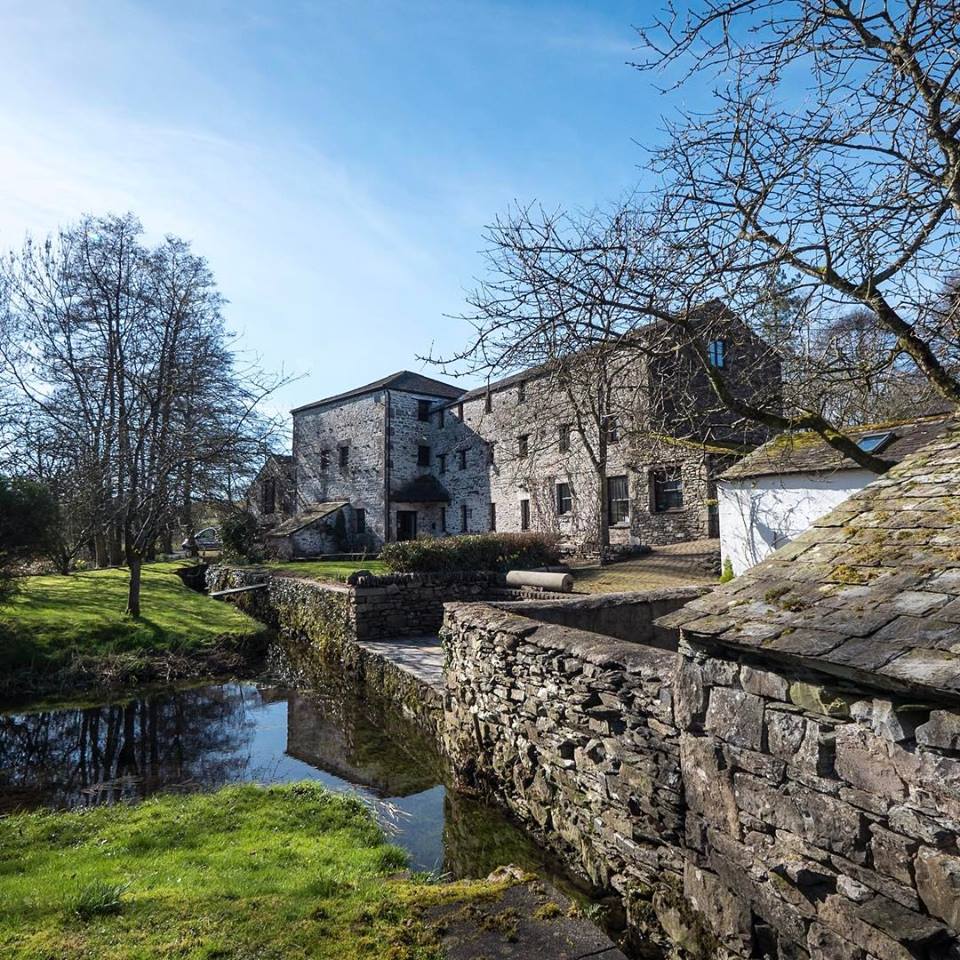 By Jaya Harrar
Informing your employees that the company has organised a day packed with team bonding exercises to enhance the work ethic is not always welcomed with enthusiasm. Expectations are often low, with monotonous tasks at hand accompanied with awkward silences often resulting in little difference in their approach to their work and team.
The Lawyer Monthly team were welcomed to join the organisers at Eat, Sleep, Work, Retreat for a taste of something very unique, and it most certainly did not disappoint.
Located in the heart of Lake District National Park, the breath-taking views and serenity welcomes guests, a vast change from the hustle and bustle of city life; met with the mouth-watering smells of a fresh barbeque, the tranquil setting of The Old Corn Mill was refreshing.
The team at Dove Nest Group – the parent company to Eat, Sleep, Retreat – ensure no person goes hungry, offering not only exquisite food for the entire team, but tending to all dietary requirements.
Nevertheless, we aren't here just for the wining and dining. This retreat offers a highly unique programme for corporations, whereby you can immerse yourself in a wide range of team bonding activities. Very far from the usual 'group together and organise a ten-minute-long presentation that no one will pay attention to' task, this retreat offers a taste of the relaxing, yet adventurous Lake District.
From rifle shooting, tree climbing, the leap of faith, canoeing, all the way to off-road driving and archery, this retreat tests you to trust members you may barely know the surname of. It is somewhat a beautiful thing to witness: associates becoming a team in highly pressured, yet thoroughly enjoying tasks. Not only do you test personal boundaries, but as begin to climb up a four-feet tree, the words of encouragement from your corporate group will light up a new spark and bond between the team.
The team at Dove Nest Group prides itself with their two beautiful properties – Crosthwaite Mill, which features an 18th century corn mill in the heart of the charming building, and Fallbarrow Hall, with grand rooms boasting views of Lake Windermere. Both properties that can host big groups and unlike usual hotels, the team allows you to lock the doors to any other guests, leaving the venue to yourself.
The Dove Nest Group has been home to many companies over the years, guiding the likes of: BT, Santander and Nationwide; they have also inspired graduates and offer psychological assessments to enhance business.
A complete change of scenery enabling you to feel away from the stress of work, empowers creative thinking and stimulates learning and development. This retreat aims to bring teams closer together, as well as offer a break from the usual pressures of the corporate environment and it most certainly did not disappoint the team at Lawyer Monthly!
eatsleepworkretreat@dovenest.co.uk
01539567878