Hyatt Regency London – The Churchill – Quintessential British Charm in the Heart of Marylebone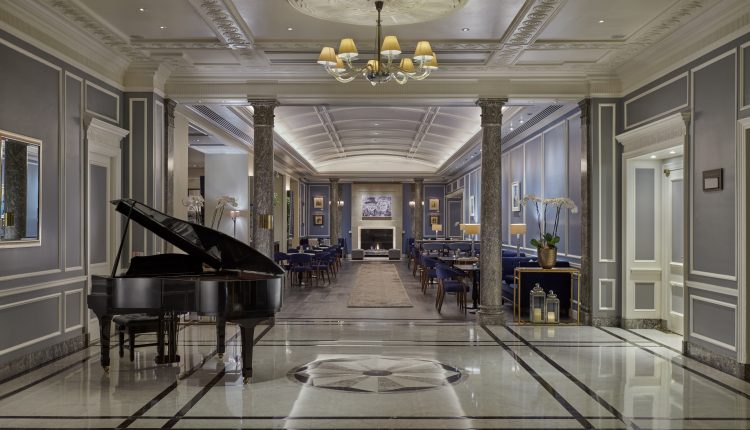 Designed both for business travellers and tourists, Hyatt Regency London – The Churchill offers a taste of luxury to all guests. The vibe is chic, sophisticated and so quintessentially London. There's a certain feeling of grandeur that hits you as soon as you enter the lobby – a feeling that follows you in every corner of the hotel. Upon arrival, guests are welcomed by the friendly and attentive staff, who are all the more happy to assist you to your room or help you to arrange any dinner plans.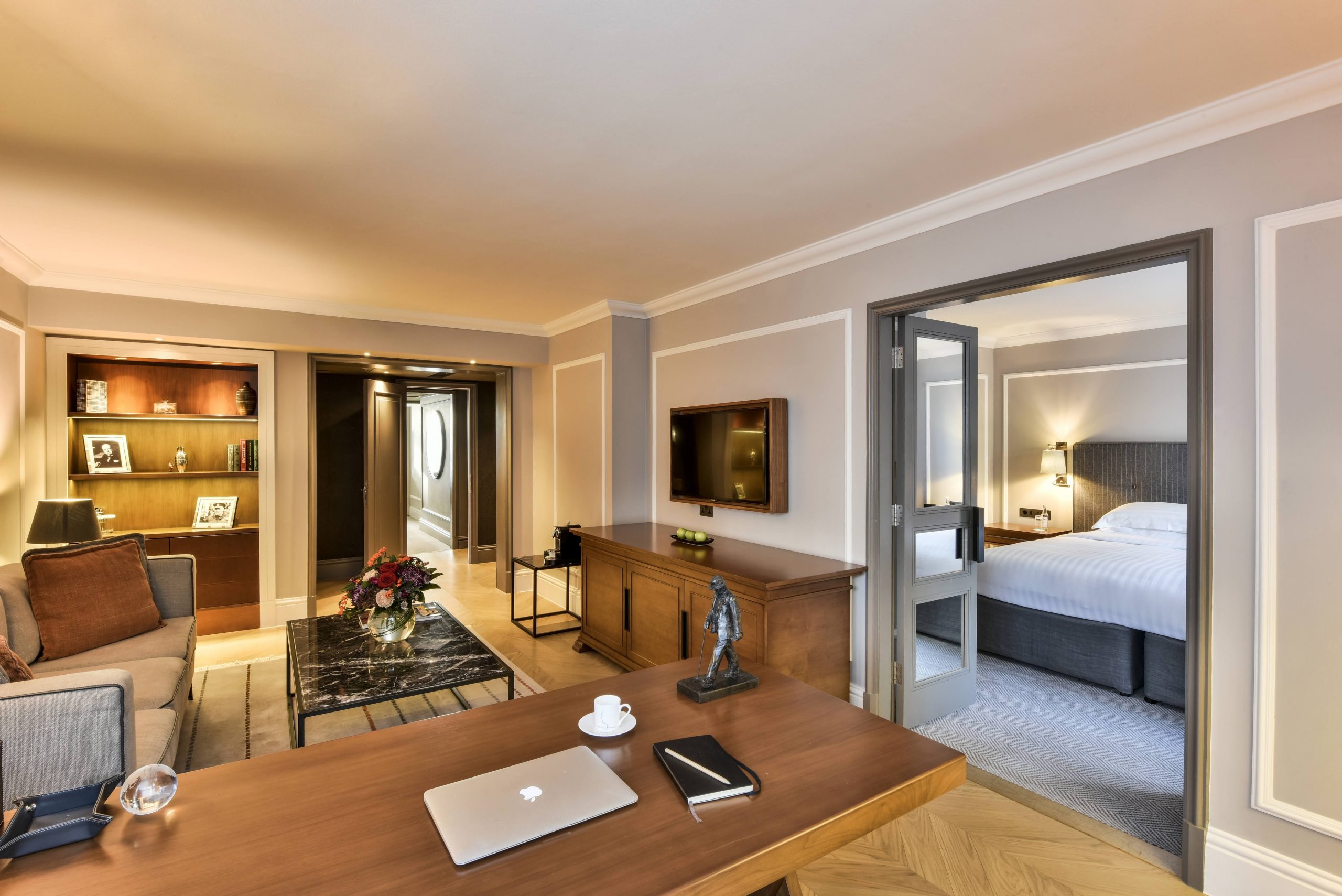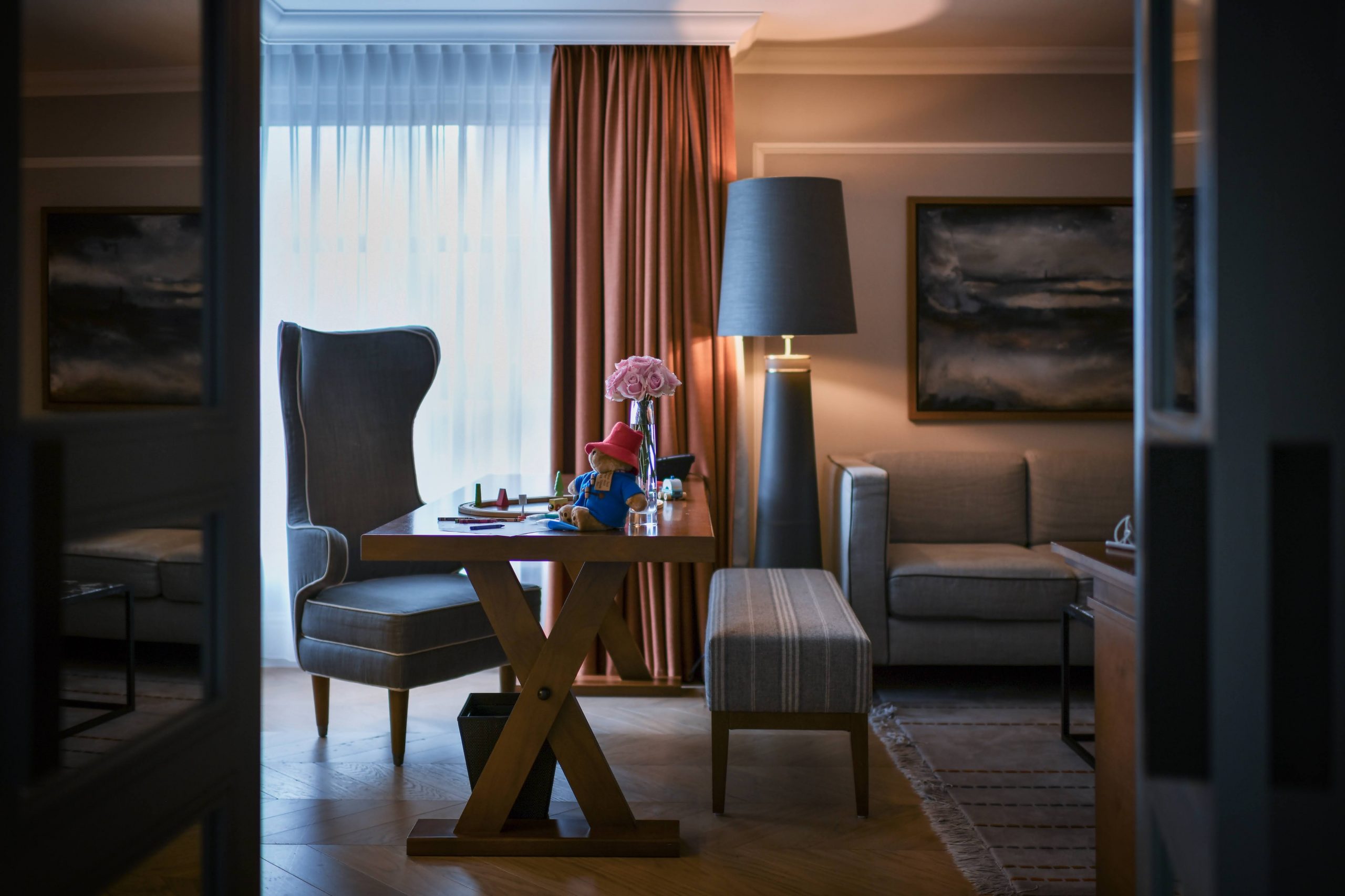 The rooms are perfectly-sized and comfortable – combining traditional furniture with modern amenities. For a true taste of the hotel's offerings, book the 325 sqm Churchill Residential Suite, which comes with four bedrooms, views of the London skyline and original artworks by Winston Churchill himself.
Both dining options at The Churchill are nothing short of phenomenal. The Montagu Kitchen, led by Executive Chef Roger Olsson – who cooks up a storm in front of you; literally, offers an elevated dining experience celebrating modern British food. Prepare for mouth-watering oysters, sublime scallops from Orkney and Chef Olsson's own take on a Scotch Egg (spoiler alert: it contains squid and prawn).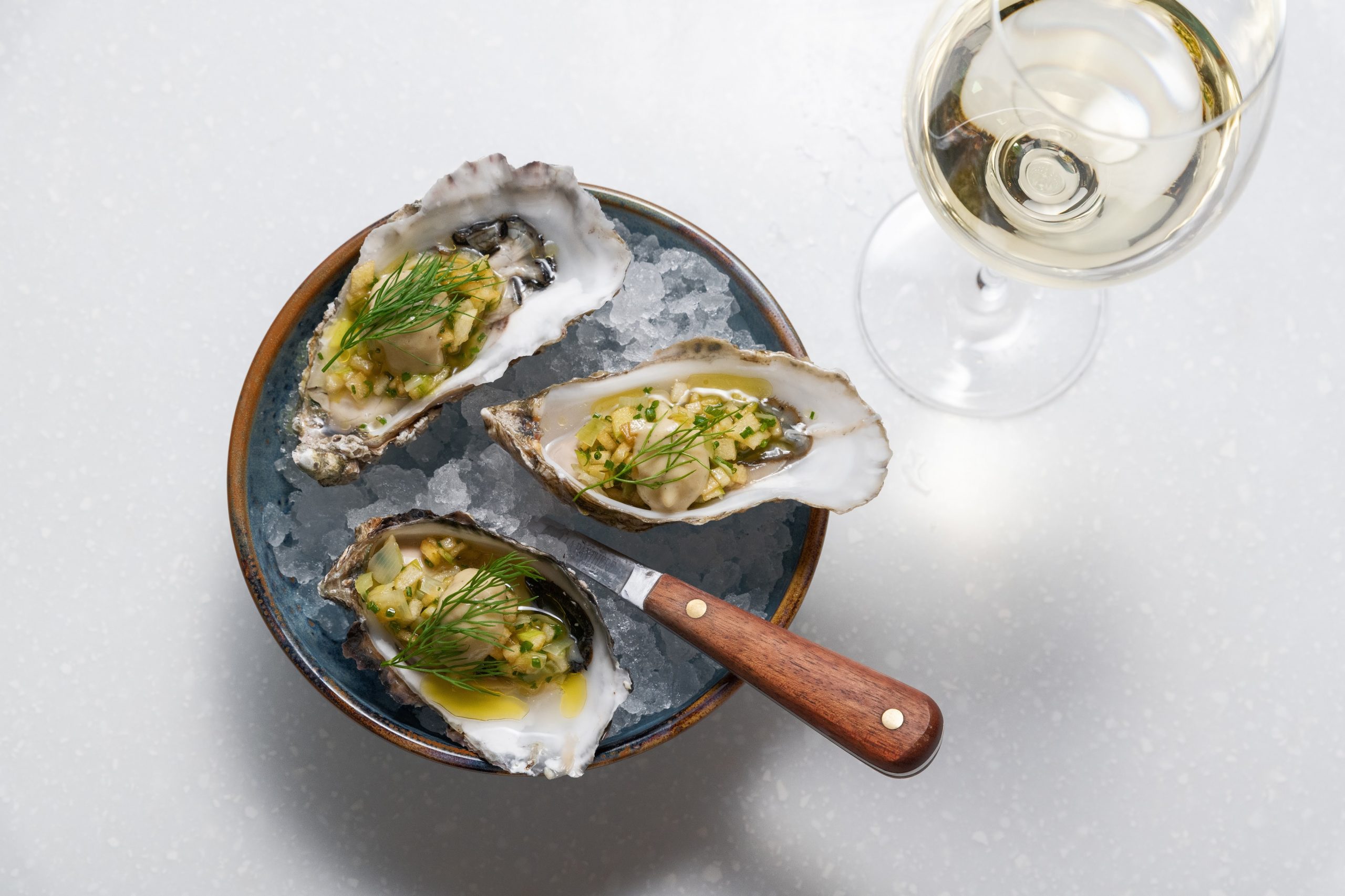 For a Michelin-starred lunch or dinner, book a table at Locanda Locatelli. Headed by Chef Giorgio Locatelli, the restaurant serves Italian inspired-dishes, including homemade pasta, slow-cooked suckling pig and our personal favourite – the roasted monkfish. Naturally, it won't be a true Italian meal without a glass or two of wine, but instead of choosing it on your own, leave that decision in the hands of the in-house sommelier Virgilio Gennaro whose wine selection promises to enhance the flavour of each dish.
The Churchill Bar & Terrace – the recently renovated cocktail bar at The Churchill – is the perfect spot for an aperitivo or a nightcap. Inspired by Sir Winston Churchill and his wife Clementine, it serves award-winning craft cocktails, fine wines and premium spirits, as well as small bites to eat and cigars from Hunters & Frankau – all in an elegant setting in the heart of Marylebone. You're also offered the option to dine or sip on your drink alfresco on the year-round heated terrace.
Whether you're looking for an activities-filled weekend or a place to stay during a business trip, the luxury Hyatt Regency London – The Churchill can offer comfort and refinement just a stone's throw away from the hustle and bustle of Central London.
For more information and to book your stay, visit https://www.hyatt.com/en-US/hotel/england-united-kingdom/hyatt-regency-london-the-churchill/lonch