Never Lose Luggage Again with Tile Mate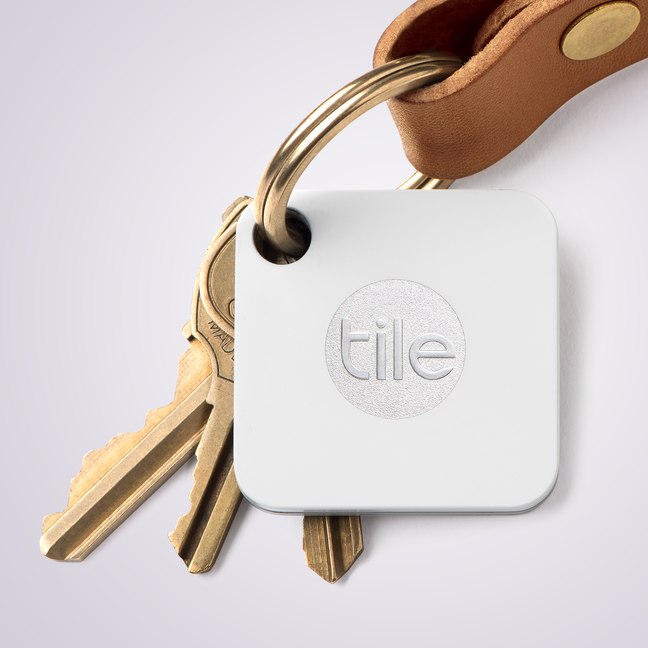 Nothing can cause more stress than lost luggage and misplaced items. This month, Lawyer Monthly got the chance to test a product that can easily help eradicate the problem. The Tile Mate®. Tile®, the world's best-selling Bluetooth tracker, provides consumers with cutting-edge solutions to help them locate the things that matter to them most.
Designed with a convenient hole for attachments, the small, light and versatile Tile Mate is the perfect go-with-anything companion to hook onto keys, purses, wallets, luggage and more. Once you download the Tile App, you can easily track your items. The simple app enables you to locate the Tile to the last place you had it, or make it ring. If it's your phone you're looking for, simply press your Tile to make your phone ring — even if it's on silent. Tile's global community spans 200 countries and territories and helps people locate more than half a million items every day.
"Tile has built the world's largest lost-and-found network, spanning more than 200 countries and territories and locating more than half a million things every single day. We have sold almost 10 million Tiles – a testament to our best-in-class design and reliability," said Mike Farley, Co-Founder and Chief Executive Officer at Tile.
In addition, Tile has the Tile Smart Location Platform, which makes it possible for other companies to give their own products the power of smart location. Tile technology is already being embedded into products like the Nomad PowerPack, EcoReco scooter and Zillion wallets.
"With Tile Mate and Tile Slim, we continue to push the design of our products to bring consumers peace of mind in multiple shapes and sizes. In combination with our app and smart location network, Tile Mate and Tile Slim work together to help people find their keys, wallet, phone, just about anything," said Mike.
Tile carefully considered every detail of both Tile Mate and Tile Slim to achieve new levels of style, function and performance, all while making the products as compact as possible. The products were designed in partnership with award-winning design firm fuseproject, founded by renowned designer Yves Béhar. Boasting a thoughtful, simple aesthetic, Tile Mate and Tile Slim have a minimal, clean design with a smooth, matte feel that allows them to work with a wide variety of items.
"Tile Mate and Tile Slim were designed with the user in mind; by working closely with Tile's product team, we were able to make the products as compact as possible, while adding subtle exterior details and finishes to showcase the quality of these products," said Yves Béhar, founder and Principal Designer at fuseproject. "The multitude of expanded use cases these two new products provide takes Tile's core proposition to a whole new level."
Tile Mate retails at £23 from Tile, Amazon, John Lewis, Argos, Curry's PC World, Carphone Warehouse & Maplin. 4-packs are available for £65 from the Tile website.