The Bermondsey Square Hotel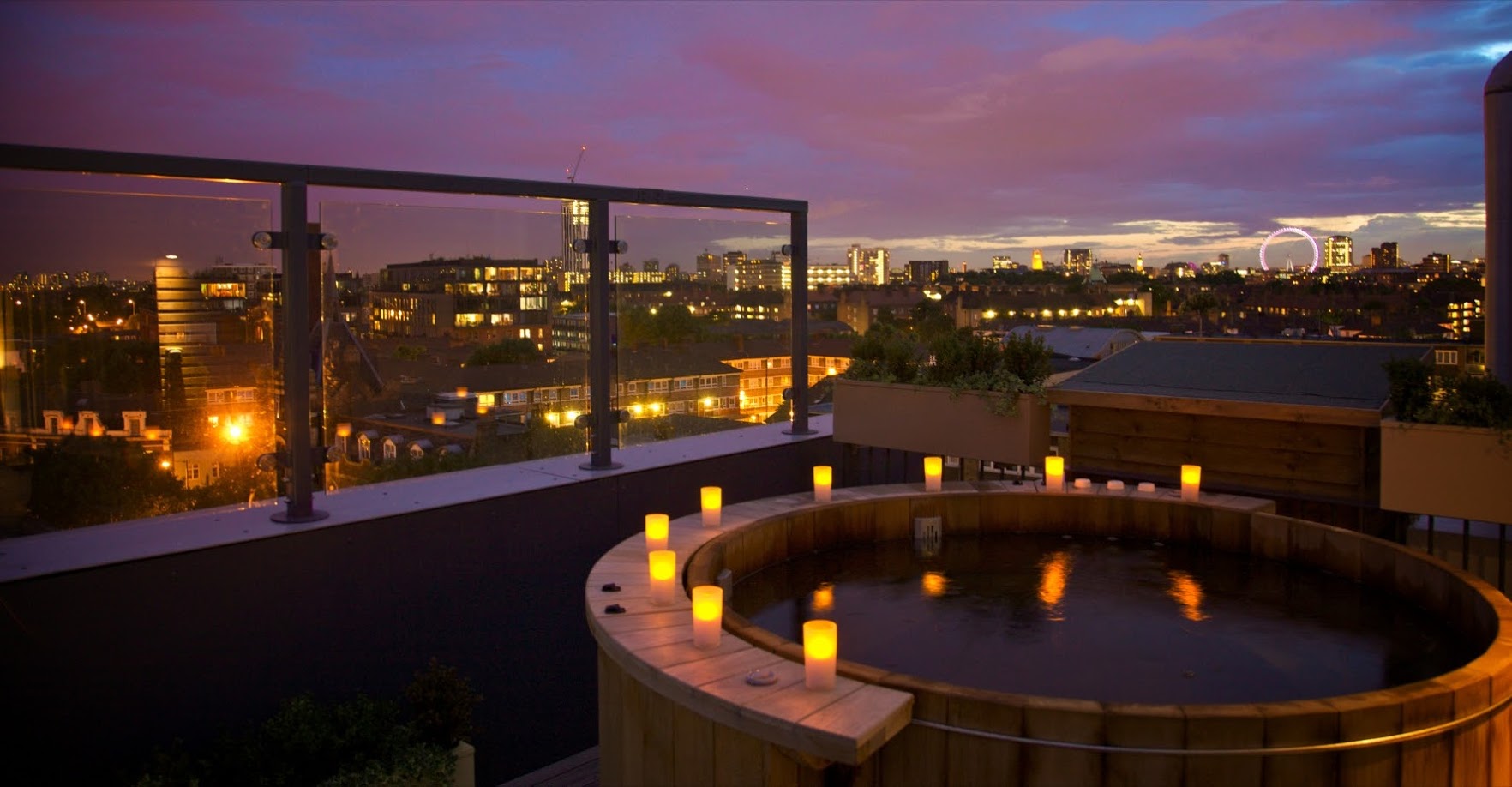 The Bermondsey Square Hotel is located in the heart of ever evolving Bermondsey, with its thriving restaurant, bar and club scene, art galleries, design studios and boutique shops.
Quaintly designed, the lounge area is an inviting space offering all day dining for guests and passing visitors; the perfect spot for you to reunite with an old friend or catch up on business after a busy day.
Getting your fuel for the day in the morning is important, and the Bermondsey Hotel put on a good spread, from a vegetarian fry up to fluffy pancakes. With a fantastic modern British inspired all day menu, a pantry area offering home-made cakes, pastries and hot & cold soft beverages to pick up at your leisure, you will be welcomed like an old friend to the lounge every time you visit.
Surrounding the hotel, you will see boutique shops showcasing the unique flair London never fails to offer. Bermondsey itself is a short distance from the city, the Design Museum, Borough Market, The Shard, Tate Modern and Tower Bridge; the hotel is ideally located for easy access to some of London's finest sights whilst staying in an engaging neighbourhood.
Depending on the reason for your stay, the Bermondsey Square Hotel has a room for you. For those on a short, or long business break, the rooms are stylish and simplistic and offer a space for you to sit and work, as well as a balcony to admire the city views and evening hustle and bustle.
Their new state of the art meeting room can accommodate up to 20 people in a fixed boardroom layout, for those all important business conferences. Abbey has natural daylight, access to a shared outside terrace and all the newest technology to have a productive and successful meeting.
More features include:
-55inch LED screen
-Ceiling mounted projector and a drop down screen
-Click share technology
-Complimentary super-fast 100mb fibre-optic Wi-Fi and hardwire access
-Additional AV technology can be supplied
On a romantic trip? Stay in their Lucy in the Sky room. On the private outdoor terrace, you can gawp over the stunning city skyline, whilst enjoying a glass of champagne when relaxing in their Jacuzzi. Lucy is perfect for any special occasion or those looking to stay and live it up in London from the comfort of their own apart-style suite.
Travelling with your beloved family and don't want to leave your furry child at home? Bermondsey also have pet friendly rooms and will advise you the best places to take your dog for a lively walk in central London, after welcoming your four legged travel companion a top up on treats.
Really staying true to what London is all about, you will be sure to meet people across the globe and from all walks of life at the Bermondsey Hotel; from families wanting to experience the city, to business people needing to get to their meeting on time, this boutique hotel is a wonderful place to rest your head at night.
Visit: www.bermondseysquarehotel.co.uk for more information.