The Perfect Summer Break Away from the Office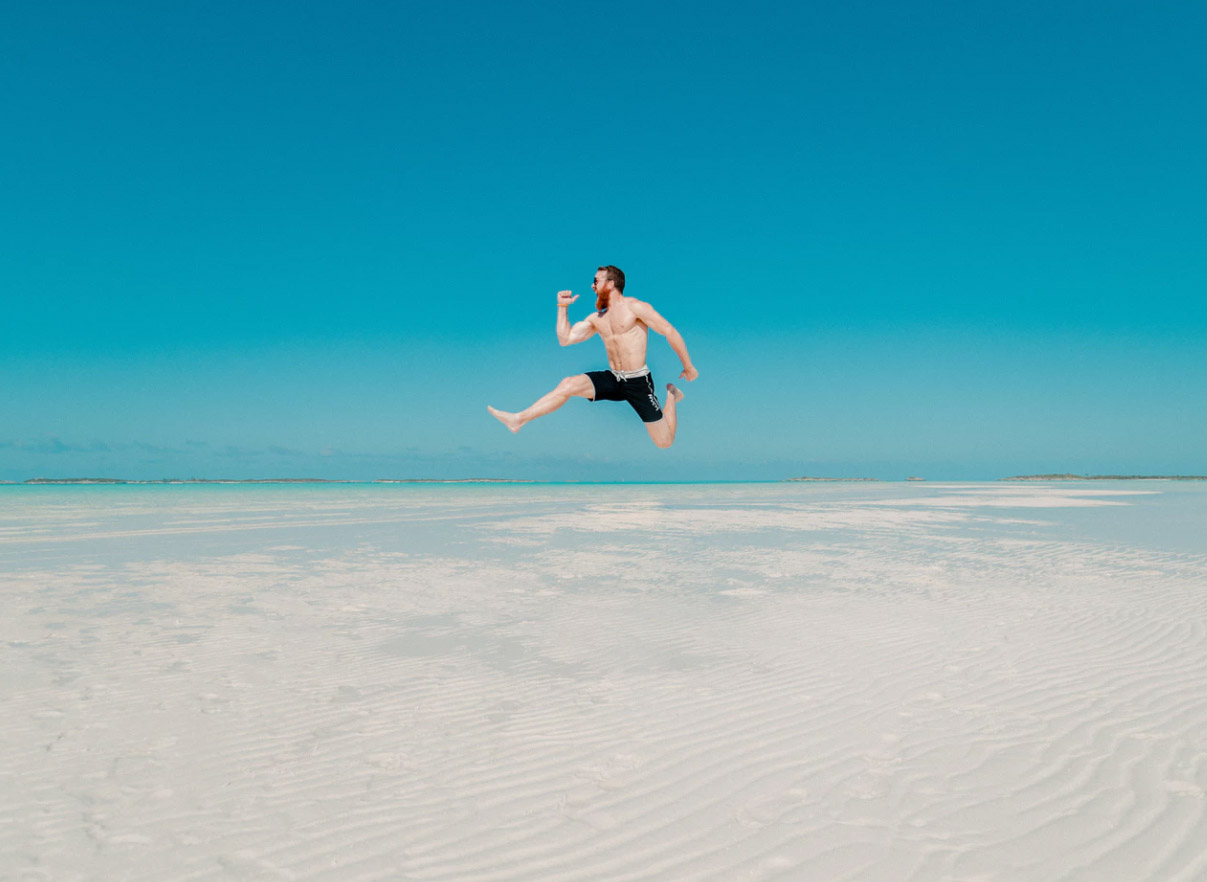 The life of a law professional is often fraught with stress. Late nights working, combined with early mornings on the job, an erratic eating schedule, and weekends interrupted by a mounting caseload, can raise stress levels and slowly diminish productivity. All these effects come as part and parcel of the job and can often actually motivate lawyers to work harder and get solid results. However, that doesn't mean that you don't deserve a proper break from them every once in a while.
It's an established fact that a well-deserved vacation can do wonders to refresh your mind and reignite your passion for work. We all know that lawyers tend to be a well-travelled lot! So, where better to take a holiday away from it all than the paradise of the Bahamas? Hailed for decades as the perfect getaway location, it's the ideal place to kick back and relax or delve into island life, depending on your inclination. Don't just take it from me—many high-profile celebrities and sports stars choose the Bahamas as a trip destination. Last December, tennis superstar Rafael Nadal took a break to go see his pal Tiger Woods play on the legendary New Providence golf course. So, keep your eyes peeled; you never know who you'll bump into!
As an archipelago of over 700 islands, the Bahamas offers plenty of places to choose from when deciding where to stay. Despite its name, Grand Bahama Island is not actually the biggest in the Bahamian archipelago, but it has plenty there to keep you occupied. Port Lucaya is located by the island's main city of Freeport and is a holiday resort haven. It's populated with large hotels, beautiful beaches and a plethora of shops. In Lucaya, you will never go hungry or feel bored—there is just so much to do! If you're after a buzzing, friendly atmosphere and plenty of activities, then this is the place for you.
Alternatively, you can head over to the capital of the Bahamas: Nassau. Situated on the island of New Providence, it is the largest Bahamian city and has an unbeatable nightlife, serving up delicious food, exquisite cocktails and irresistible beats. During the day, you can take a thrilling trip by powerboat to some of the smaller cays and see the exotic wildlife that lives there. You can plunge into the sparkling turquoise ocean to snorkel amongst the breathtaking coral reefs or lay on the unblemished white sand beneath a sunny sky. Finish up with a meal at one of Nassau's first-class restaurants, where you can sample a range of fresh seafood and other island delicacies.
However, if you'd prefer to really get away from it all and head to somewhere secluded, then you can stay on one of the many Out Islands. Away from the hubbub of the big cities and tourist attractions, here you can experience the unspoiled beauty of the Bahamas and its people. The Out Islands are almost completely unpopulated, so they provide the perfect opportunity to get back to nature and soak up some peace and quiet. You'll find the culture here is laid back and friendly, and the pace of life slows down to a gentle saunter rather than a hectic rush. This is the place to go if you're looking for some hardcore R&R to clear your mind and rest your soul before heading back to real life.