TORRO Launches Premium Leather Cases for New iPhones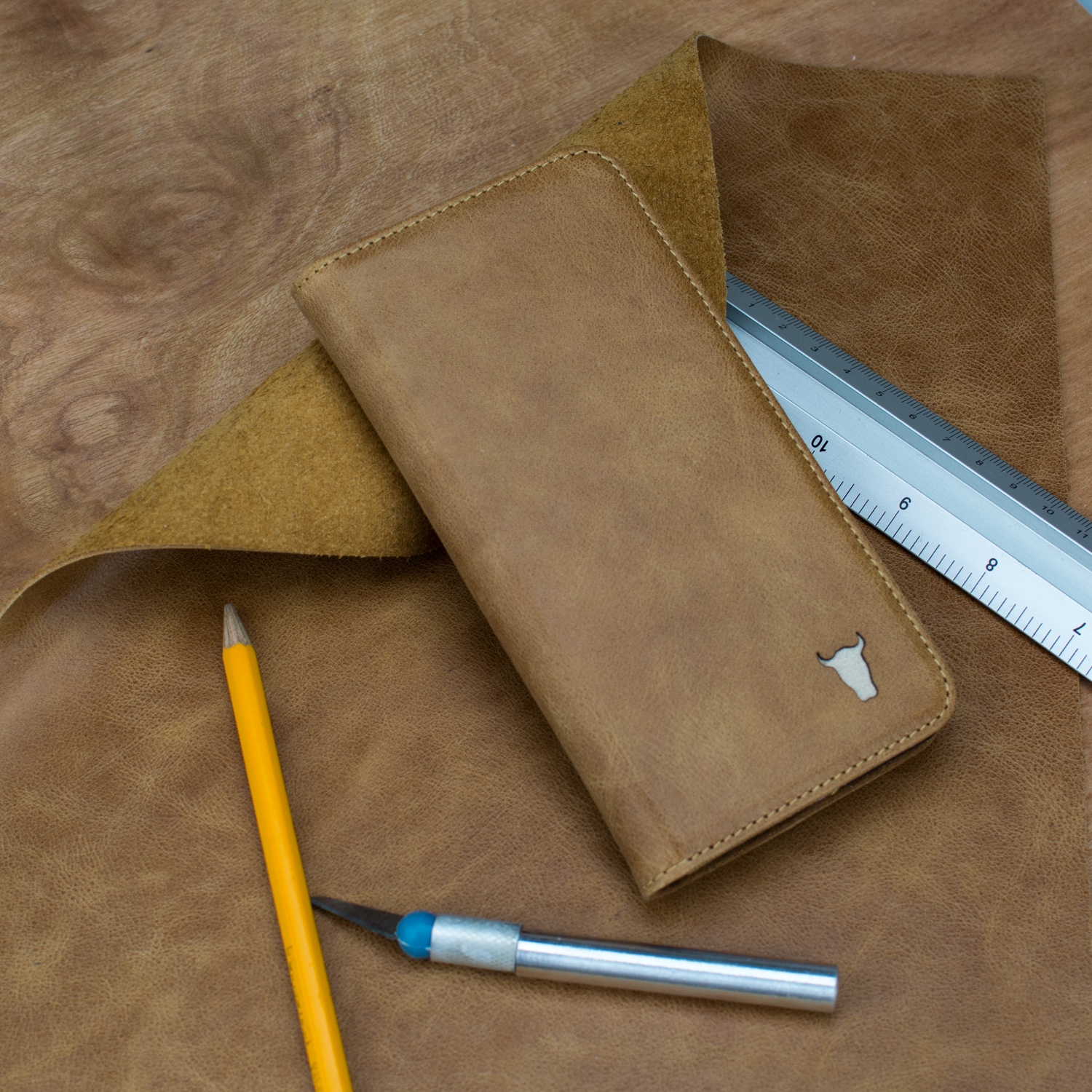 Hot on the heels of Apple's latest iPhone launch, premium leather accessories manufacturer, TORRO, has released a new range of phone cases for the iPhone 8, iPhone 8 Plus and iPhone X.
Following the eagerly anticipated launch that took place on 12th September, TORRO has created a range of luxury cases in five stylish colours – black with subtle red stitching, tan, red, dark brown and a two-toned case with black exterior and tan interior.
The iPhone X case includes a redesigned plastic mould for increased protection, ensuring the phone stays securely in the case even if dropped.
The innovative slotted corners mean inserting and removing the phone couldn't be easier, but once inside, the phone is safely secured without infringing on the iPhone's new edge-to-edge screen.
Born from a desire for accessories that were both high quality and affordable, TORRO co-founders William Johnson and Michael Farnsworth wanted to create products that they themselves would want to use.
Michael Farnsworth, co-founder of TORRO, said: "Our design ethos throughout all of our product range is to create the highest quality products that we would want to use ourselves and our newest range of iPhone cases are no exception. We have used only the finest premium leather from tanneries across the world and the new plastic mould design makes it one of the safest iPhone cases yet."
The cases are available now from www.torrocases.co.uk and Amazon, retailing at £24.99 for iPhone 8, £25.99 for iPhone 8 Plus and £26.99 for iPhone X. The cases are available alongside TORRO's wide range of leather accessories and men's fashion items.
Website: www.torrocases.co.uk